vacancies
in Odesa
AB Soft is looking for talents with a technical background to join the development teams and to work for RingCentral!

We've got plenty of room on our team for dedicated professionals. We are looking for Testers (Manual and Automation), Developers (Frontend and Backend), Designers and Devops Engineers. Human kindness is the biggest value of our company — don't hesitate to send us your resume!
Darya Ilyina, Head of Talent Acquisition
vacancies
in Odesa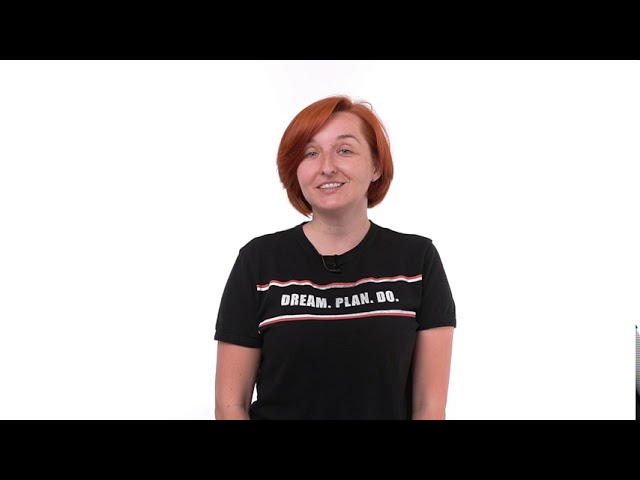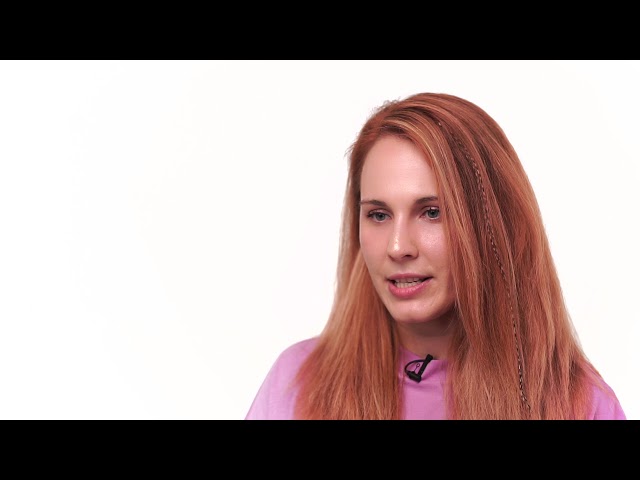 Creative Team
AB Soft Creative team provides the design at all stages for large businesses and helps with online communication: ranging from prototype to promotion. We are excited for you to become a part of our big and welcoming family!
Natalie Storozhenko, Creative Team Manager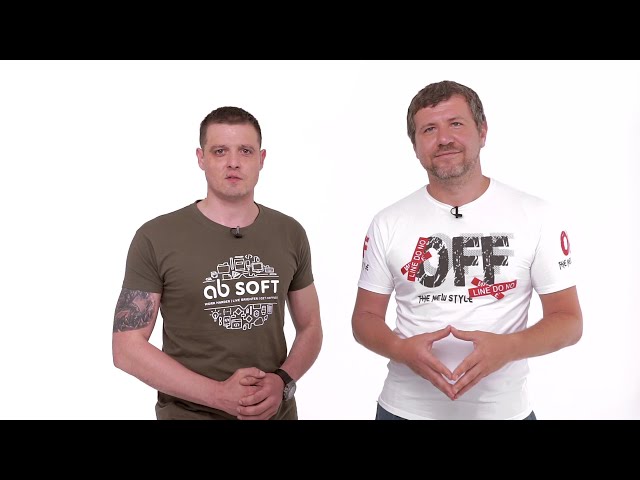 QA Team
AB Soft continues to seek new talent! If you are a motivated professional in the field of Automation Engineering who knows JS/ Java/ Python and wants to work on Enterprise Automation, AB Soft needs you. Our perfect candidate is hungry for new knowledge, constantly evolves with the working process, and is focused on results. There are few companies with teams of 70+ Automation Engineers in Odessa, so you have a unique opportunity for new experiences. Come join us! Let's build a great product together!
Evgeniy Kravtsov (Embedded QA Manager), Vyacheslav Lyubchenko (Senior Manager in QA Automation)